What Does SMS Messaging Software™ Do?
SMS Messaging Software™ is a tool that is designed to help you communicate with your customers. Communication is a crucial element in the success of any company.
Through communication, your brand stays in the thoughts of potential customers. The right tools and messages will remind your customers of your products and services. Using SMS Messaging Software™, this can be easily done with a single text message.
SMS Messaging Software™ lets you connect with any customers that have signed up for marketing messages from your business. Make a contact list of the customers who are interested in hearing about products, promotions, or any other information on your brand.
SMS messages can increase your company's sales. They're an excellent way of opening up communication with both new and existing customers -reminding them about your brand.
SMS messages allow communication with a mass audience. They help you push your products without being pushy.
What Are The Benefits Of SMS Messaging Software™?
SMS messages are an effective tool that should form a fundamental part of the marketing strategy of any major business. There are plenty of excellent reasons why this is the case. SMS is effective in improving both sales and profits.
Here are three great reasons that your company should be using SMS Messaging Software™: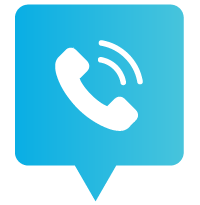 SMS Allows Delivery of A High Volume Of Messages Via A Local Phone Number
One benefit of SMS Messaging Software™ is that it can be used to send lots of SMS messages at once. The bulk sending of text messages will help you to reach a massive number of contacts. This means that whatever the size of your contacts list, whoever has signed up to receive marketing information can receive a message via SMS Messaging Software™. This can be done effortlessly. SMS Messaging Software™ can handle the intense workload efficiently. By using a local Viop phone number, SMS Messaging Software™ will be able to gain the trust of your customers and you'll see an improved response rate.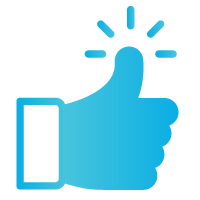 SMS Messaging Software™ Ensures Ease of Use
SMS Messaging Software™ has a full comprehensive user interface, it makes it easy to get around the portal. The straightforward design of the system makes it great for any business. Using SMS Messaging Software™ will save you valuable time. There is no need to worry about learning how to use the interface; everything is very simple. Your marketing toolkit should not be without this great tool.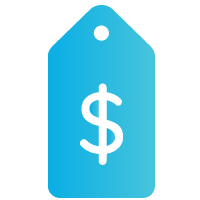 SMS Messaging Software™ Is Competitively Priced
In all companies, there are financial constraints. You will spend money on several different marketing tools and resources. Because of this, you'll need a cost-effective solution that allows you to contact more people for less money.
Lowering your marketing costs will raise your profits. This will also help you to attract more customers towards your products, brands, and services.
To meet this need, SMS Messaging Software™ is competitively priced. With plans starting as low as $20 per month, you'll not need to spend much to see the benefits.
In the lowest monthly package offered by SMS Messaging Software™, you'll find the lowest SMS marketing software anywhere on the market within 80 countries.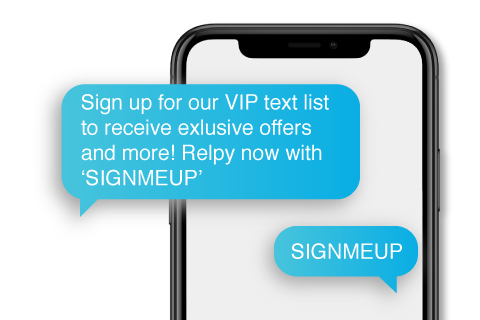 Text List Creation
SMS Messaging Software™ Provides Great Text Marketing With Over 2000 Different Integrations
Automate Repetitive Processes With SMS Messaging Software's Zapier Integration
It's essential to never forget that time is money. To make sure your business maximizes profitability, you'll need your day-to-day tasks and processes to take as little time as possible. Look for new ways to automate and refine the processes that are repeated regularly.
By using SMS Messaging Software™, you can refine all your text marketing processes easily using Zapier Integration. Because of this, you'll be able to create steps in Customer Relationship Management (CRM) software and your webforms to trigger Mass Text Services to send SMS to a specified group of customers who have opted in for messages.
SMS Messaging Software™ Pricing Plans
Flexible Pricing Plans for Small to Large Businesses
All Prices are in USD. Cancel at any time.
Messages will be deducted from your membership balance. Additional messages may be purchased in your portal and will deduct from your balance at the same message rate set by your membership. You only pay for successful deliveries.
Send more than 1 million messages per month? We have a plan for you. Contact us!
See why millions of businesses choose SMS Messaging Software™
Why Choose SMS Messaging Software™?
The marketplace is full and your business will face tough competition from all quarters. This is the same in all sectors. To compete, you need to up your marketing game.
SMS messaging is one tried-and-tested way of getting your valuable marketing message to your customers.
You may only see a limited response from email marketing. With promotional emails filling up most people's inboxes, branded emails tend to get lost in a sea of communication. Text is an avenue that not every company explores.
Texts are more likely to get seen and read than emails might. You can talk to a big audience using text, and for a fraction of the cost of other mass communication methods such as TV or radio advertisements.
The best thing is that you can start to create your SMS marketing plan within a few minutes.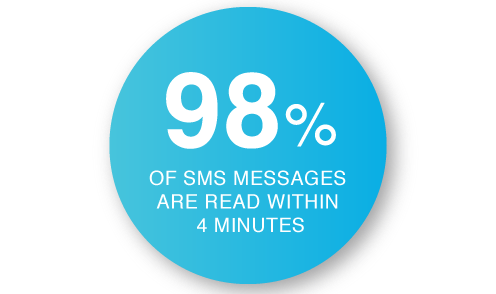 98% Read Rate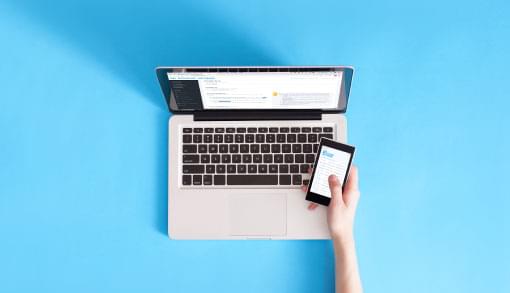 Cloud Based Software
Creating an SMS Messaging Software™ Campaign is Easy
In just a few short stages you can start an SMS marketing campaign through SMS Messaging Softwares. The steps include:
Upload your contact lists
Create the content for the messages
Create a delivery schedule
Explore how the messages perform
SMS Messaging Software™ Has Powerful Features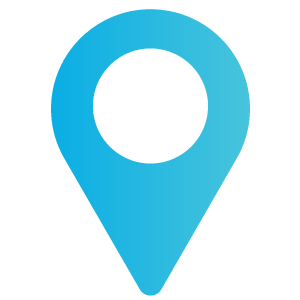 Local Number Pooling
By using SMS Messaging Software™ you can take advantage of the local number pooling feature. This allows you to send messages to customers in a specific area. This is because you can sort your customers by area code. This can help improve your campaigns.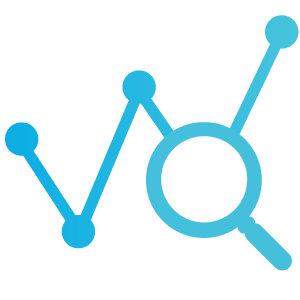 Detailed Analytics
Analytics gives you the information that you need for decision making. Analytics indicate if the message that was sent out was successful.
Using the provided tools, you can track messages after they've been delivered. You can also look at any inbound texts and calls, and find out if your messages are getting blocked by any carriers.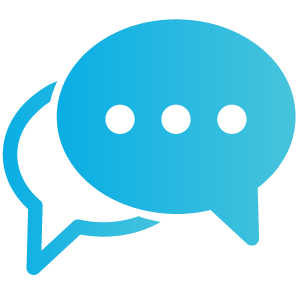 Conversational Threads (Inbox)
Marketing communication shouldn't always be one way. With SMS Messaging Software™ you can start conversational threads. These allow you to directly reply to customers. You can also create prewritten response messages that give the answers to the most frequently asked questions.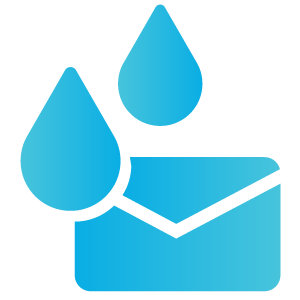 Drip Delivery
When sending a bulk message your customers might all get in touch at the same time. This might overwhelm your sales team. To prevent this from happening,there's a drip delivery system. This will schedule messages that have been staggered go out at different stages in the day instead of all at once. You can limit the number of messages that you send each hour.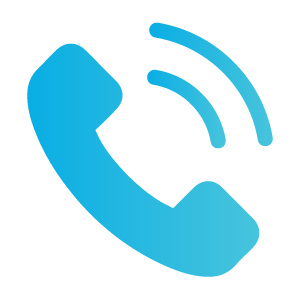 Interactive Voice Response (IVR)
If your customers call back your 1800 Numbers when your lines are closed, you can have an interactive voice response to play messages to them. The messages might be answering commonly asked questions, or it can give the times that the customer can call back at.
SMS Forwarding
If you want to reply without giving away your phone number, You can have responses forwarded directly to your phone. This will help ensure your privacy.
See why millions of businesses choose SMS Messaging Software™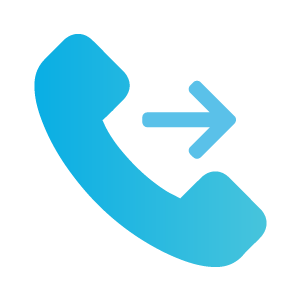 Call Forwarding
If a customer wants to call you following a text, use call forwarding. This will ensure that you receive the call while your number remains private.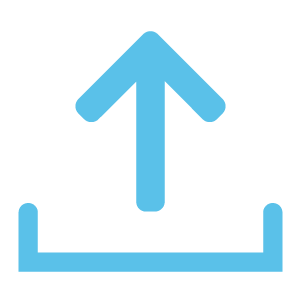 Bulk Contact Uploads
It is possible to connect up the SMS service that we offer with your CRM and lead nurturing software. Because we use a CSV format that is universally supported, you can import millions of contacts to our system. The system can also handle international numbers.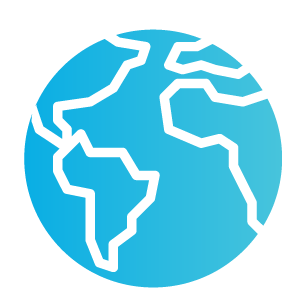 Global Delivery
You can also send messages to your international customers, we can send texts to over 80 countries. For more information, see the pricing section.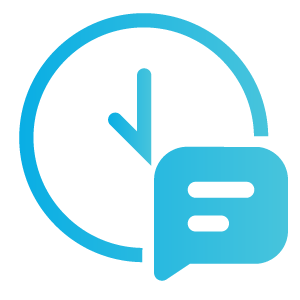 SMS Autoresponder
You can send out automated responses after customers have replied to your messages. These responses can be triggered by keywords in people's replies.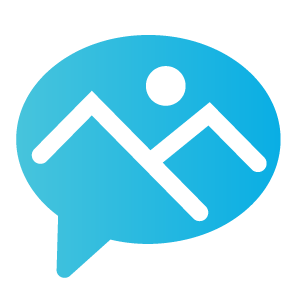 MMS Messaging
As well as SMS, you can also send out MMS messages which can include both videos and pictures.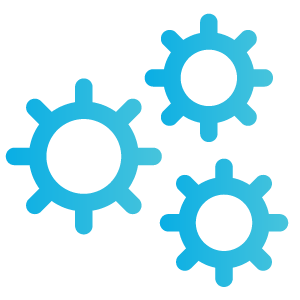 Integrations
It is possible that you can integrate your SMS to your CRM and sales workflows.
You can easily add SMS to your CRM and sales workflows. This will allow you to trigger SMS with over 2000+ Integrations automatically.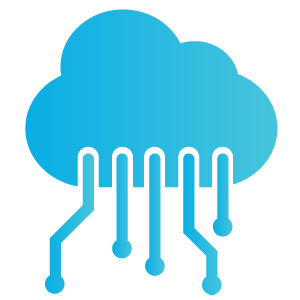 API
Our SMS Messaging Software™ has an open API. This is able to send high volume SMS and ringless voicemail.
Iphone & Android Delivery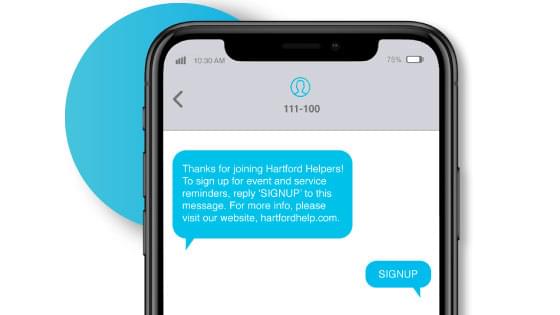 Collectively, 56 billion text messages are sent every month with a 98% open rate. Communicating with potential customers via SMS allows your business to spread its message and lets recipients respond in their own time.
SMS Messaging Software Dashboard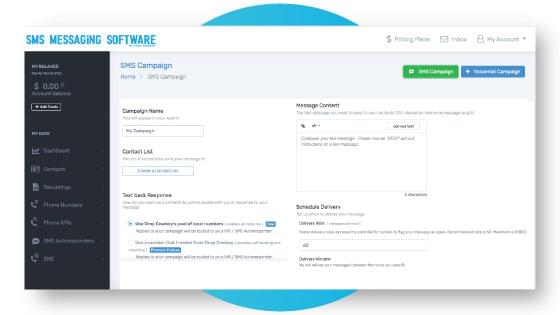 Take advantage of this affordable and highly effective means of marketing communication today! SMS Messaging Software™ offers a huge number of tools that will ensure your text campaigns are successful. This includes an impressive lead generation tool that you can add directly to your email campaigns and websites for clients to opt in.
Join Today and See The Benefits that SMS Messaging Software™ Holds for Your Business!
This highly effective and affordable tool for engaging directly with your customers can be yours to use today. There are a variety of available tools that allow you to manage effective SMS campaigns, including lead generation.
We offer hassle-free membership with free cancellations. Register now to take advantage of this powerful SMS Messaging Software™ portal and see how it benefits your business.
Get Started in Minutes
Common Questions About SMS Messaging Software™
If you have other questions, please contact us.
SMS Messaging Software™ is the leading provider in global text marketing services with superior analytics and an easy to use interface.
We have pricing plans from $20 to $4000 depending on the volume of messages needed.
All our pricing plans are on a month to month automatic subscription renewal. Subscriptions can be cancelled anytime.
Yes, we provide ringless voicemail and text blasting services to more than 80 countries.
After joining a membership, you can create and send text messages within minutes.